CCRC Caregiving Routines:
March 31, 2022 @ 6:30 pm

-

8:30 pm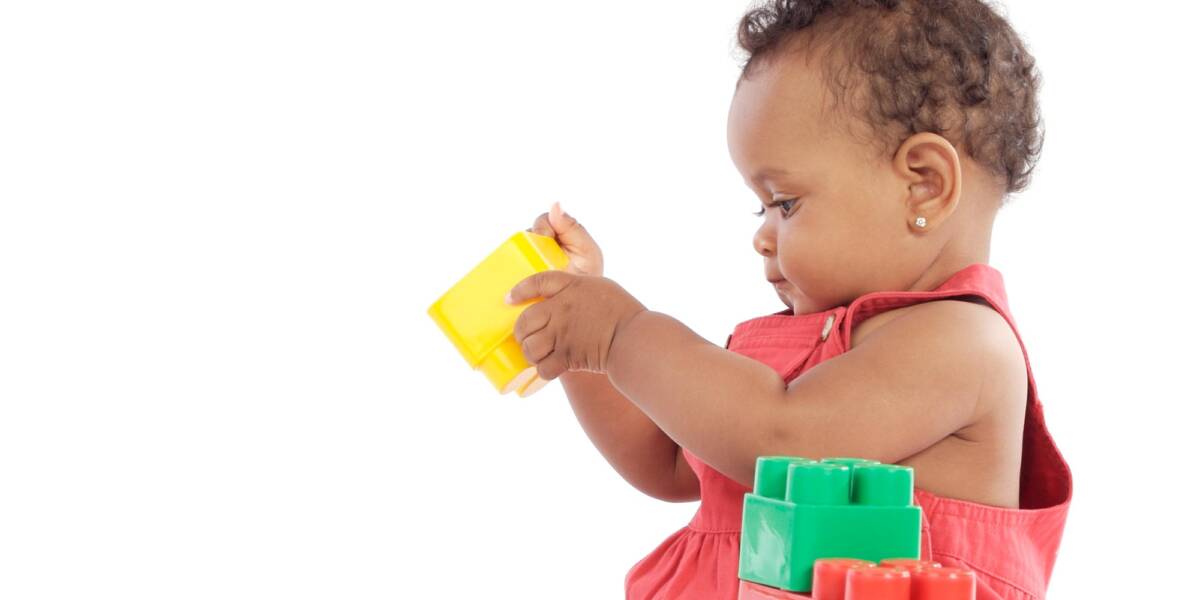 Major Component of the Curriculum for Infants and Toddlers
What does the word "curriculum" mean to you? If teaching skills and planning projects are the first ideas that come to mind, this training event will open your eyes to a new way of thinking about the infant-toddler "curriculum." Infant and toddler teachers spend a large part of the day engaged in routine caregiving responsibilities. These are key learning times! Participants will understand why routines are essential to the "curriculum" and discover strategies to carry out daily routines that deepen the teacher-child relationship and promote infant and toddler development. This training provides information that supports the ITERS-R subscales: Personal Care Routines, Listening and Talking, Interactions, and Program Structure. (DCDEE 2,3,4,7)
Presenter: Sandy Weaver, Infant Toddler Specialist
Child Care Resource Center
Cost; $10.00
2.0 DEDEE credit hrs.
Please note: Participating in training while in the classroom may be violation of child care licensing rules. We encourage all participants to arrange to be relieved from child staff ratio to be fully present in the training. Active participation during the live event is required to receive DCDEE credit for this class.
This event is designed to be an interactive experience and requires full participation including dialogue response and virtual tools during the slide presentation. Participants should choose electronic devices that allow them to see, hear and participate in the full event. Smart phone and tablet apps may be limited in their functionality and compatibility with this learning platform. Credit for the course will not be given to participants that are not actively participating. through the dialogue/chat boxes and interactive tools.
Technology needs required:
•Computer with internet connection
• Computer with audio/ability to watch & listen to a video online
• Keyboard/mouse (laptop with mouse pad)
• Telephone or computer with microphone and speakers
• Attendees can join Zoom from a Mac, PC, iPad, iPhone or Android device
Related Events