Professional Development Training
Child Care Resource Center has provided professional development for over 25 years. Our goal is to improve the quality of child care by offering high quality professional development opportunities for child care educators. Child Care Resource Center provides access to trainings throughout our region which includes Alleghany, Ashe, Davidson, Davie, Forsyth, Stokes, Surry, Wilkes and Yadkin Counties.

CCRC/WFRC – More Than Just Routine: Turn Everyday Infant Toddler Moments into Extraordinary
November 14, 2019 @ 6:30 pm

-

8:30 pm

Cost: $10.00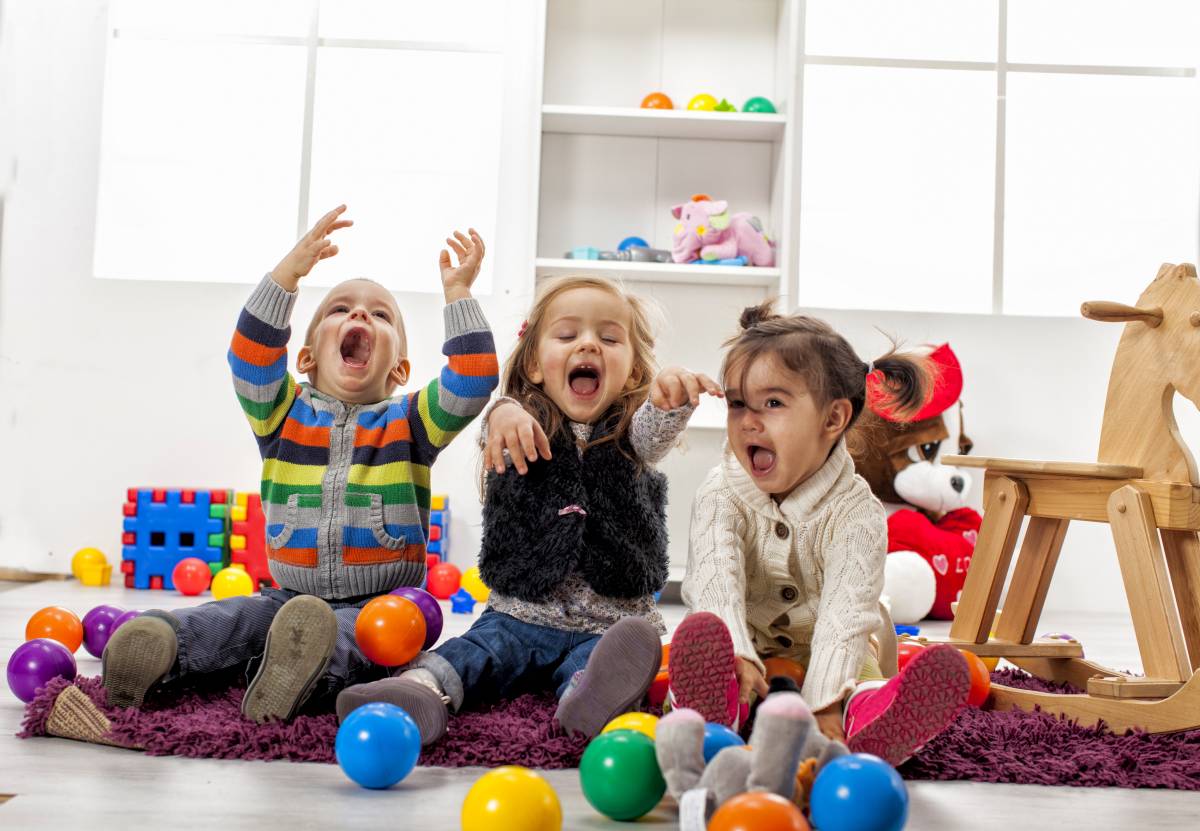 What does   the word "curriculum" mean to you?  If teaching skills and planning projects are the first ideas that come to mind, then this workshop will open your eyes to a new way of thinking about infant-toddler "curriculum". Infant and toddler teachers spend a large part of the day engaged in routine caregiving responsibilities. These are key learning times! Participants will gain an understanding of why routines are essential to "curriculum" for infants and toddlers. Participants will learn how responsive and respectful one-on-one caregiving routines are opportunities for building relationships and learning, and how these routines are connected to culture and family values. This training provides information that supports the ITERS-R subscales: Personal Care Routines, Listening and Talking, Interactions and Program Structure. (DCDEE 1,3,8)
Presenter: Sandy Weaver, Infant Toddler Specialist
Region 10, Child Care Resource Center
Fee: $10.00
2DCDEE credit hrs.
To register: Look for the link below under "Details." Within that same column you will see "Website", click the link below and complete registration.
Registation Deadline 08/16/19 @ 12pm
No refunds unless canceled by CCRC.
New Location:
Child Care Resource Center is located at 500 W. Fourth Street, Suite 202, Winston-Salem, NC 27101.
Parking Instructions:
Daytime workshops:  CCRC does not have onsite parking for workshop participants.  Parking is available at the parking deck at the corner of 4th and Poplar Streets for $9.00 daily, 3hrs -$4.00, 5hrs – $6.00, 1/2hr. $1.00  The machine accepts, debit cards, credit cards and cash.
Evening workshops:  Parking is available on the right side of the parking lot directly behind the Lowey Building (500 W. Fourth Street) between Spruce Street and Poplar Street. Enter on the Poplar Street side and park only on the right side of the parking lot. You can park anywhere on the right side after 5pm.
Street Parking:  From 9 am to 6 pm you can park on the street for a fee of 50 cents for 2 hours of parking at a parking meter. Parking is free after 6pm.
Building Entrance:
4th Street entrance: You must enter the building between the hours of 9 am and 5 pm by the front door – turquoise awning – sign in with the security guard and say that you are attending a meeting with Child Care Resource Center.
Doors will be locked for evening workshops 15 minutes after the session start time.
Related Events