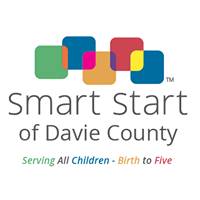 CPR – or Cardiopulmonary Resuscitation – is an emergency lifesaving procedure performed when the heart stops beating. Immediate CPR can double or triple chances of survival after cardiac arrest.
Cost for CPR cards: $17
Payment due at time of class. Please bring exact change.
Class is FULL. If you would like to be added to a wait list or be put on the list for the next CPR class in August, please contact Brandi Patti at bpatti@daviecountync.gov or Kati Lawrence at klawrence@daviesmartstart.org.