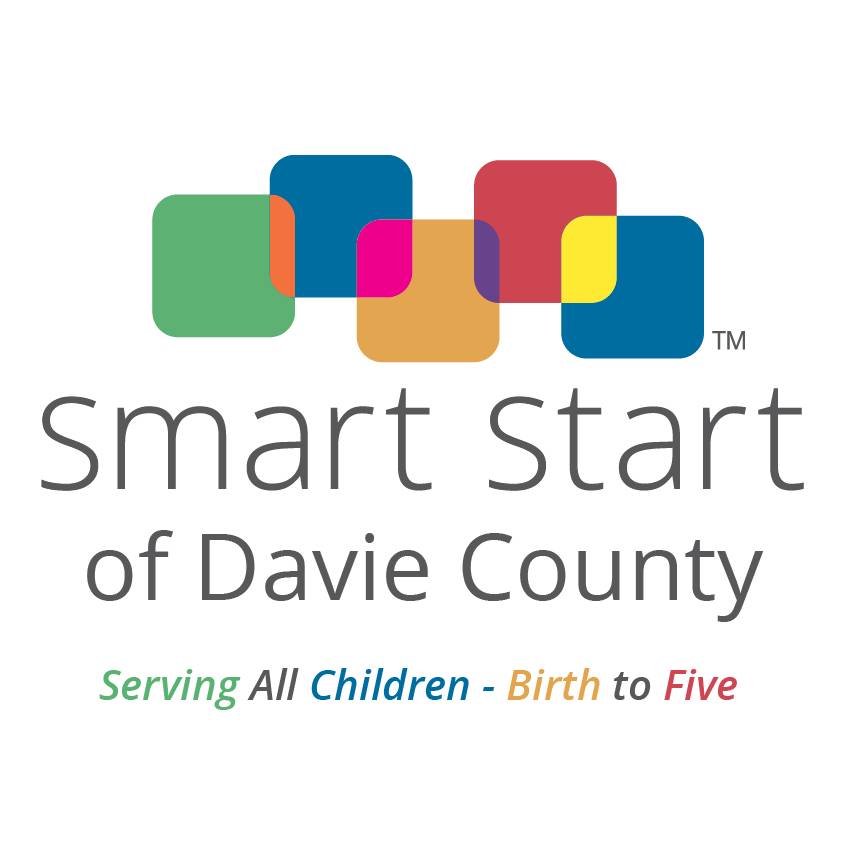 Join us for a review of the new DCDEE Rules and Regulations. Mackenzie Ratledge will lead the workshop and answer any questions regarding the implementation and monitoring of the new requirements. Please be sure you have watched all of the Moodle trainings online PRIOR to attending this workshop.
**This workshop is designed for directors/owners of licensed childcare facilities.
*NOTE: There are 2 date and time choices for this workshop. Please choose ONE when signing up as the workshops will be the same.
Hosted by: Mackenzie Ratledge, Licensing Consultant
Location: Smart Start of Davie County
To register click on the link below: