Professional Development Training
Child Care Resource Center has provided professional development for over 25 years. Our goal is to improve the quality of child care by offering high quality professional development opportunities for child care educators. Child Care Resource Center provides access to trainings throughout our region which includes Alleghany, Ashe, Davidson, Davie, Forsyth, Stokes, Surry, Wilkes and Yadkin Counties.

Canceled CCRC/WFRC – What Every Baby Needs
April 21, 2020 @ 6:30 pm

-

8:30 pm

Cost: $10.00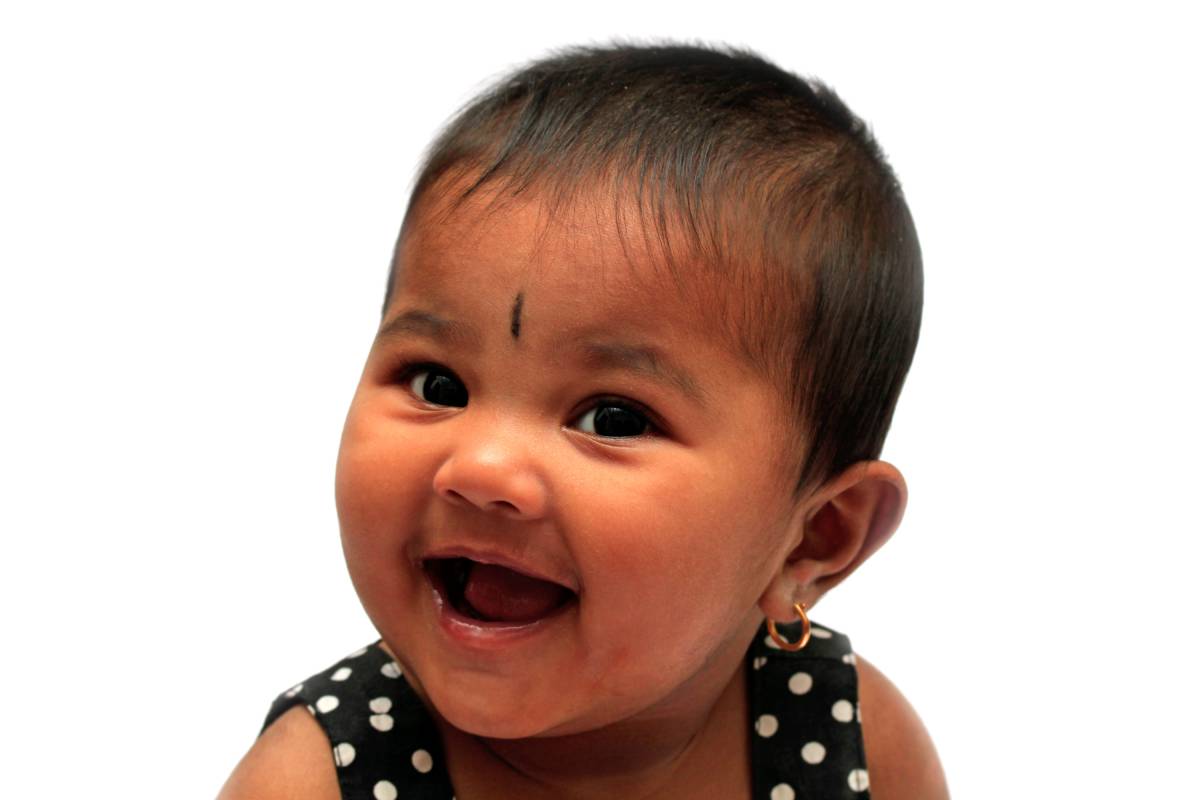 Everything in a baby's world happens in steps and stages. It is important to appreciate each stage as it occurs and provide the support and guidance needed to allow a successful journey through each one. This training will offer suggestions of what types of materials support learning at the different stages. You will gain insight on the benefits of providing babies with ample time and space to master a skill before moving on to start practicing a new one and will explore some of the drawbacks of intervening unnecessarily. With each mastered skill, babies are discovering more about their bodies, the world around them and how the two work together. These skills are the foundations that they will carry with them throughout their life and across all domains of learning. This training provides information that supports the ITERS-R subscales: Space and Furnishings, Activities and Program structure. (DCDEE 1, 2, 3, 7)
2 DCDEE credit hrs.
Presenter: Sandy Weaver, Infant Toddler Specialist
Registration Deadline Apr. 17th @ 12pm
New Location:
Child Care Resource Center is located at 500 W. Fourth Street, Suite 202, Winston-Salem, NC 27101.
Parking Instructions:
Daytime workshops: CCRC does not have onsite parking for workshop participants. Parking is available at the parking deck at the corner of 4th and Poplar Streets for $9.00 daily, 3hrs -$4.00, 5hrs – $6.00, 1/2hr. $1.00 The machine accepts, debit cards, credit cards and cash.
Evening workshops: Parking is available on the right side of the parking lot directly behind the Lowey Building (500 W. Fourth Street) between Spruce Street and Poplar Street. Enter on the Poplar Street side and park only on the right side of the parking lot. You can park anywhere on the right side after 5pm.
Street Parking: From 9 am to 6 pm you can park on the street for a fee of .50 cents for 2 hours of parking at a parking meter. Parking is free after 6pm.
Building Entrance:
4th Street entrance: You must enter the building by the front door – turquoise awning – sign in with the security guard and say that you are attending a meeting with Child Care Resource Center
Doors will be locked for evening workshops 15 minutes after the session start time.
Related Events