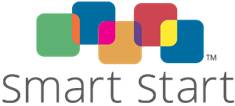 Participants will learn the difference between a theme and a study as it relates to lesson planning for preschool, learn how to select an appropriate topic of study using webbing and KWL charts, learn the parts of a study, and practice implementing a study with activities and experiences on a sample lesson plan.
Part 3 of 5 modules in the series. 
---
For preschool teachers (3-5) only.
Instructor: Catherine Burke