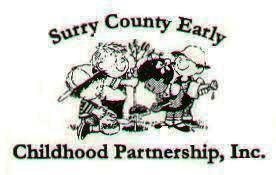 Participants must complete a pre and post questionnaire.
-There are a total of 6  lessons.  They will be offered every other week.
-Participants must agree to attend or view 6 sessions.  Upon completion they will receive a cookbook and other incentives.
-Each lesson includes a recipe, physical activity demo and incentive such as measuring cups, cutting board, etc.
Session 6- Portion Control
 The trainer will discuss how to keep
 1.) What is the difference between a portion and a serving?
 3.) How can the Nutrition Facts food label help me?
 4.) How can I keep track of how much I eat?
Seydel Cropps
 EFNEP Educator
Extension Program Associate
NC Cooperative Extension-Surry Center
1 dedee credit hrs.