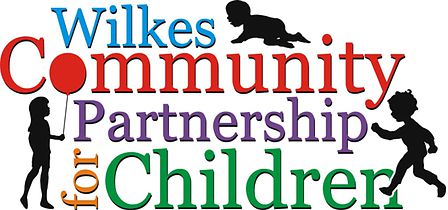 Participants will learn the signs of physical, sexual, and emotional abuse as well as neglect. In this interactive training, participants will have the opportunity to make "real reports" of abuse while learning the entire reporting process from beginning to end. Participants will learn how to respond appropriately to a child victim and take home healthy coping mechanisms for themselves.
Presenter: Kirstin Devlin & Cindy Hartley
4 DCDEE credit hrs.
For information regarding the training calendar, please contact Stacy Daniels at (336) 838-0977
Trainings will begin PROMPTLY at the scheduled time.  NO LATE ENTRY WILL BE PERMITTED!! To register for trainings, please fill out a registration form and mail payment to P.O. Box 788 North Wilkesboro, NC 28659.  Payments and registration must be received 3 business days prior to scheduled event.  Cancellations will not receive a cash refund.  For more information on cancellations, please see our Training Guidelines.