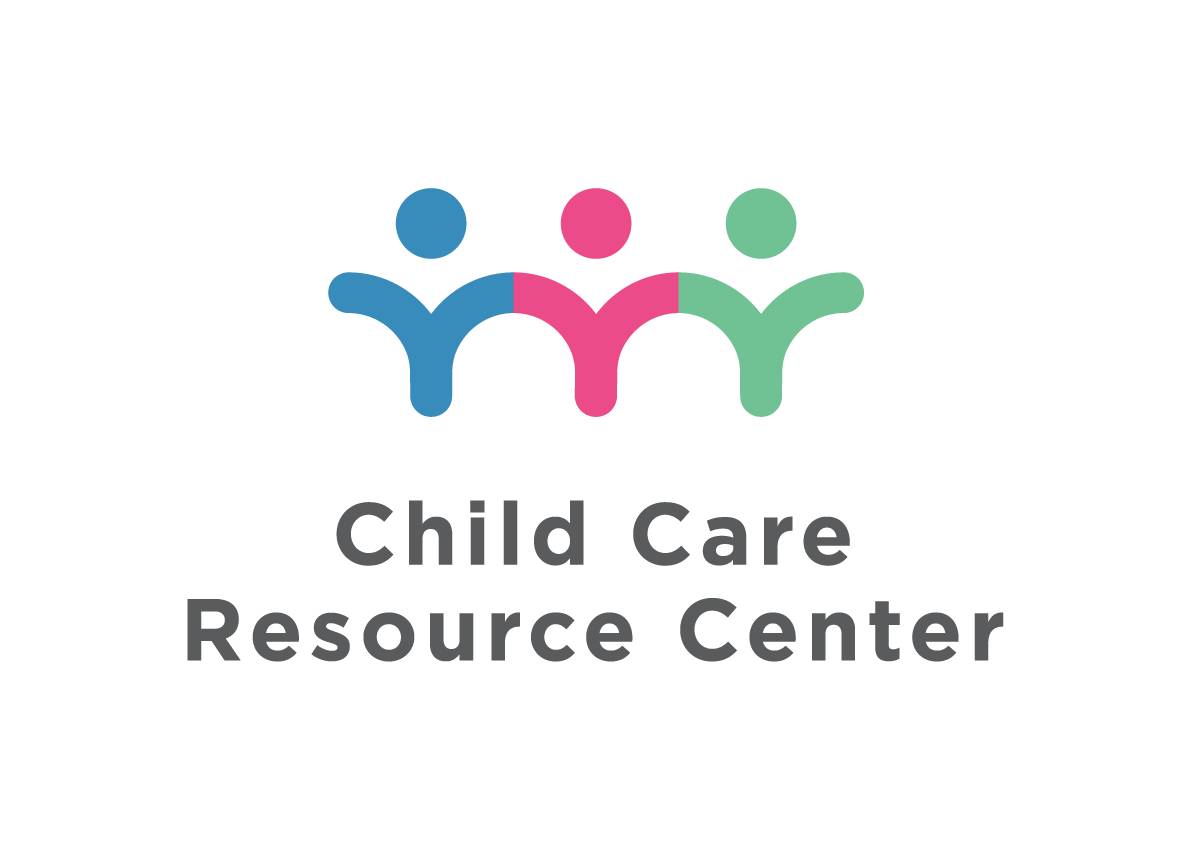 The Pyramid Model developed by the Center on the Social and Emotional Foundations for Early Learning (CSEFEL) provides a framework for preschool teachers to support the social-emotional development of young children. In this module we'll explore attitudes about challenging behaviors and the range of factors that influence a child's behavior, define the relationship between social emotional develop-ment and children's behavior, learn a framework to enhance social emotional competence and reduce challenging be-haviors, and focus on positive relationships as the crucial foundation of children's ability to learn.
Presenter: Elizabeth Tuttle, Education Specialist
Child Care Resources Inc.
Cost: $20.00
Hrs .5 CEU's
Registration for this class is thru Child Care Resource Center. If you have any questions please contact them @ 704-376-6697