COVID-19 UPDATES
Resources for North Carolina Child Care Providers During COVID-19
View Resources

We are a National Vroom Ambassador
Child Care Resource Center is proudly one of 20 nationwide Ambassadors
for VroOm, dedicated to boosting a child's learning with fast and fun tips.
Learn About Vroom
Change the First Five Years
and You Change Everything
Discover why quality child care matters
to your community.
Watch the Video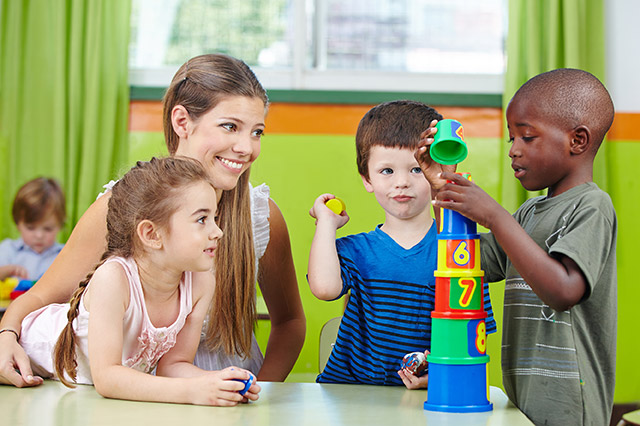 Trusted source for training/continuing education/advocacy for Early Education Providers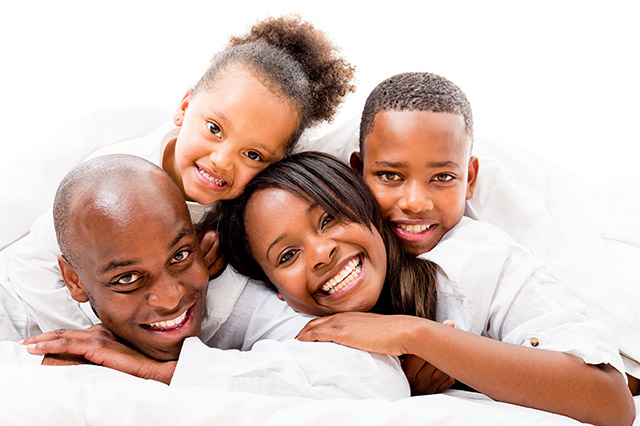 Trusted source for connecting families with quality child care – and more!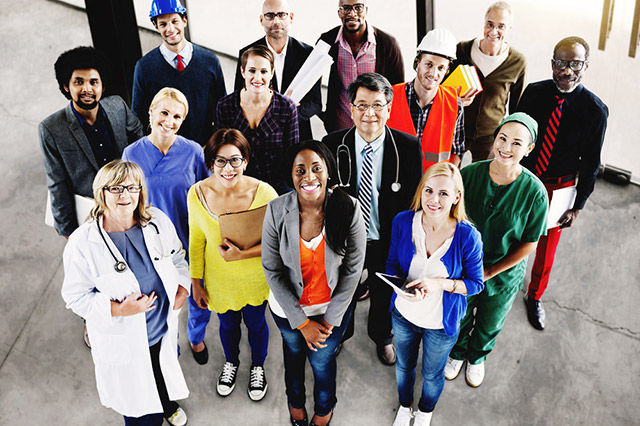 Trusted source for community businesses wanting to provide employees with quality child care referrals/information AND quality child care helps ensure children are prepared for kindergarten