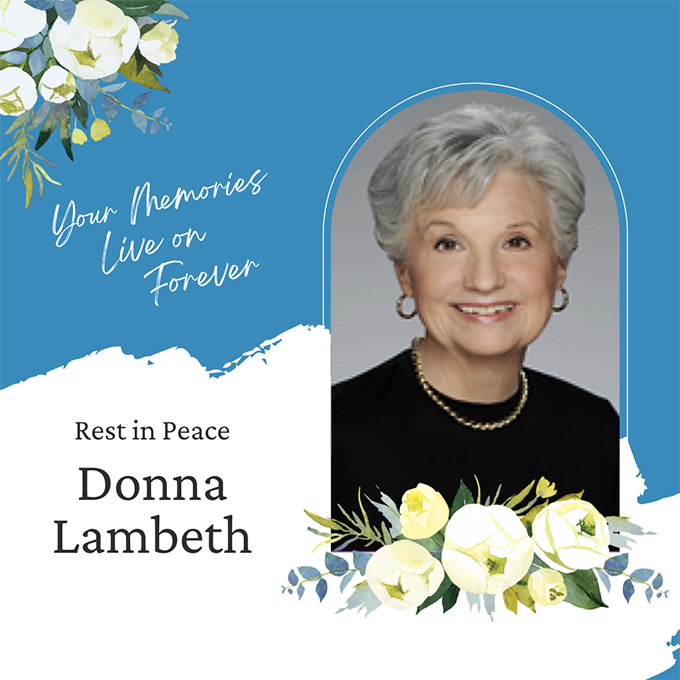 All of us at Child Care Resource Center would like to express our deepest sympathy to the Lambeth Family and recognize the passing of a pioneer and pillar in the world of early childhood education, Donna Lambeth. In 1980, Donna Lambeth gathered a group of her closest friends, advocates, and business associates to present an idea that would change the way families found child care in Winston-Salem forever. She helped lead a study that examined trends among local working families and child care programs. This project led to the development of Work Family Resource Center (WFRC), known today as Child Care Resource Center (CCRC). Donna laid the foundation for CCRC and served as Executive Director of the agency for ten years. She also served as President of the NC Child Care Resource & Referral Network where she, together with leaders throughout the United States, helped develop innovative services for children, families, and child care programs. In 2011, CCRC's Board of Directors created the Donna Lambeth Children's Champion Award to honor Donna for her vision and relentless work in the field of early childhood education. She attended and supported the Children's Champion Luncheon every year and presented the award to local community leaders. Donna's humor, wit, kindness, and grace were infectious and charming. To be in her presence was a joy. We are thankful for her foresight, leadership, and friendship. For the board and staff of CCRC, she will be greatly missed.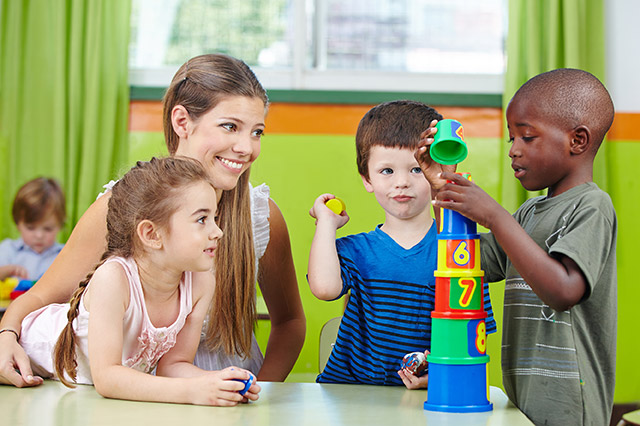 Trusted source for training/continuing education/advocacy for Early Education Providers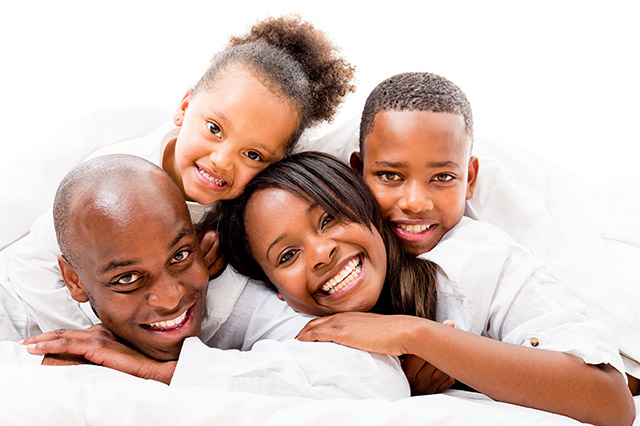 Trusted source for connecting families with quality child care – and more!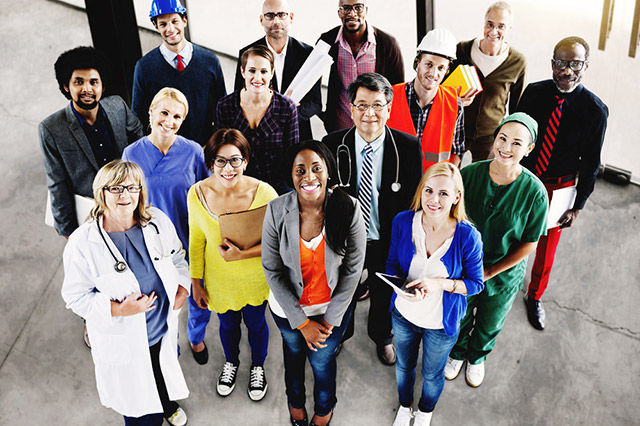 Trusted source for community businesses wanting to provide employees with quality child care referrals/information AND quality child care helps ensure children are prepared for kindergarten