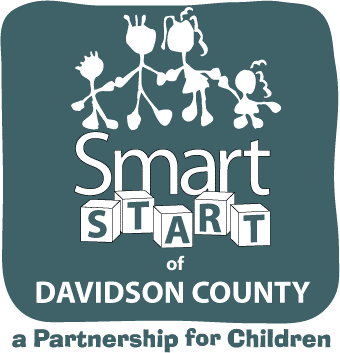 Do you need some new and fresh ideas for your classroom? Join us to see and experience new activities for your classroom.
Presenter: Erin Beck
Contact Hours: 5 CEU / 5 DCDEE Hours
Fee: $25.00
Instructions: Advance payment is required. If paying with cash please bring the exact amount to the SSDC office. If a training states "pay the trainer" you still need to send in the registration form. Checks should be written to SSDC. If your money is received after a workshop is full or if a workshop is cancelled you will be informed by phone and you may choose another class of your choice. Smart Start of Davidson Co, is not responsible for registration forms or fees lost in the mail or not delivered on time. Plesase remeber your workshop location and time. If you register and do not attend no refund or credit will be given. You will not be able to switch classes If a class is a CEU, you must attend both sessions; if it is a 2 part class. Doors are closed 15 minutes after start time.
Registration is required and can be arranged by calling 336-249-6688.
Click on the link below for more information