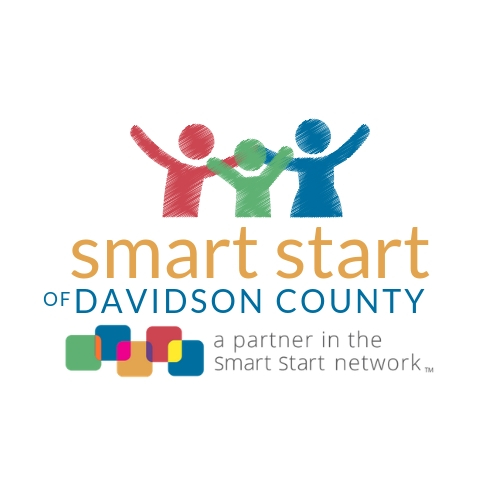 n this workshop, participants will: gain a deeper understanding of children's language development and its relationship to their thinking; learn more ways to encourage and support children's vocabulary development; acquire strategies for developing children's listening and speaking skills throughout the day; and examine ways to promote children's language and thinking through good literature. Applicable for NCPK literacy requirement.
CEU's: .5
Must attend both sessions to receive credit
Dec. 3rd and Dec. 10th
Cost: $15.00. Pleaser bring payment the night of the training. Please bring correct amount.
Presenter: Chunda Teal and Vicki West
please click here to complete registration form by mail or drop off at the Smart Start Office. Faxed registration will only be accepted if it is a Pay the Trainer training only. Please complete in full page 2 & 3 and return with payment if applicable.
306 East US Hwy 64
Lexington NC 27292