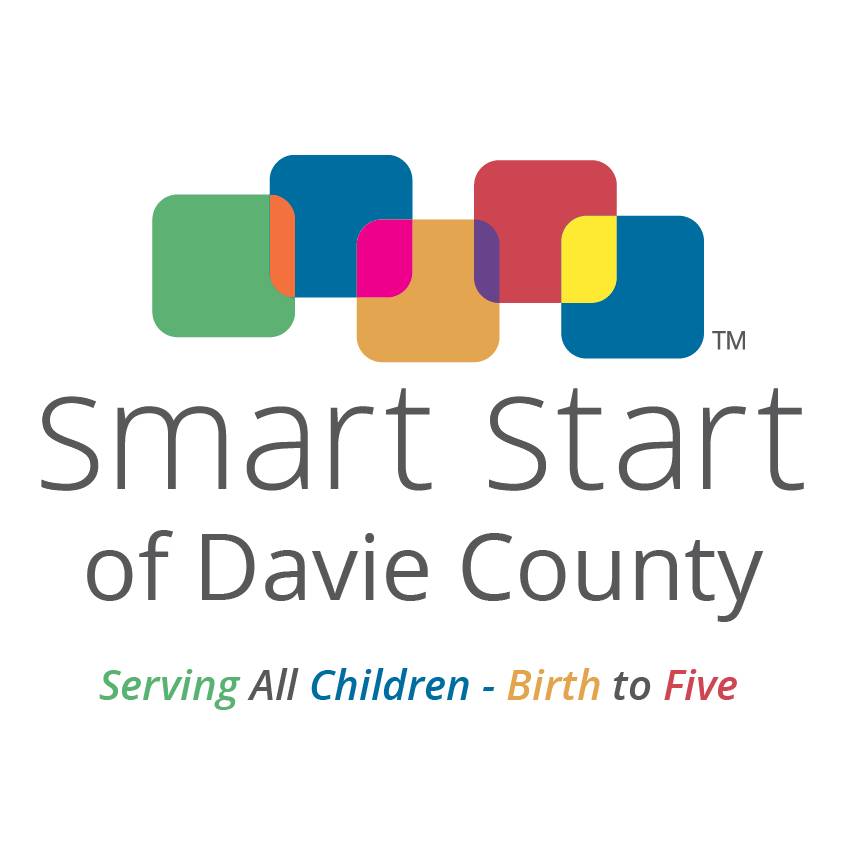 Join us for a deeper understanding of North Carolina Foundations for Early Learning & Development (NC FELD). We will learn about modules 8, Emotional Literacy & Empathy, and 9, Recognizing and Controlling Anger and Impulses.
Please note that this FELD class will be for all age groups, birth to 5. If the class fills up and you would like to be added to a wait list, please contact Kati Lawrence at 336-751-2113 or klawrence@daviesmartstart.org.
Presenters: Kati Lawrence and Brooke Lowder
Pre-learning article Module 10:  Preschoolers Grow Their Brains
Pre-learning article Module 11:  Caring About Caring
**Please bring your Foundations book and any questions you have regarding FELD.
To register click on the link below:
http://www.signupgenius.com/go/10c0b48acaf29a2f85-foundations4