Professional Development Training
Child Care Resource Center has provided professional development for over 25 years. Our goal is to improve the quality of child care by offering high quality professional development opportunities for child care educators. Child Care Resource Center provides access to trainings throughout our region which includes Alleghany, Ashe, Davidson, Davie, Forsyth, Stokes, Surry, Wilkes and Yadkin Counties.

Smart Start of Davidson County — 2019 Early Childhood Professionals Conference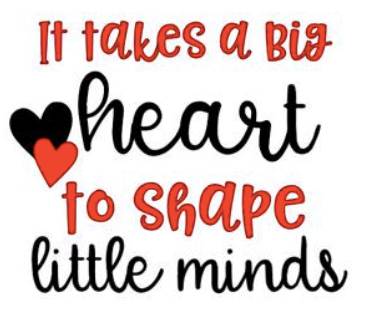 We are excited to invite you to join us for a day full of fun and appreciation as we celebrate the service you provide to the children and families of Davidson County! This conference has something just for you! We will offer stimulating seminars, joyful fellowship and a wonderful celebration of early childhood service. Your passion and dedication to the children of Davidson County will be celebrated today. This year we have two tracks one on Infant/Toddler track and on Preschool Track; so depending on the age of the child you teach you will choose the track that fits your age group and interest.
Learn more here: https://files.constantcontact.com/3ca33879001/03e94ef4-2124-41be-ae30-e72778cf9c85.pdf
Related Events