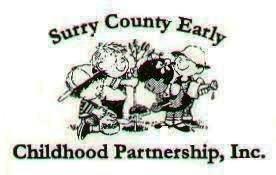 Strategies will be discussed on how to talk with young children appropriately as they become more aware of their bodies and its parts. Part of developing this "body consciousness" includes the potty training process.
Presenter: Melinda McCullen, Region 10 Infant Toddler Specialist
Cost: None
Credit Hours: 2
To register: call (336)786-1880
*All trainings will be closed 10 minutes after the starting time. Anyone who enters the training after that time may sit in and participate but will not receive DCD credit.