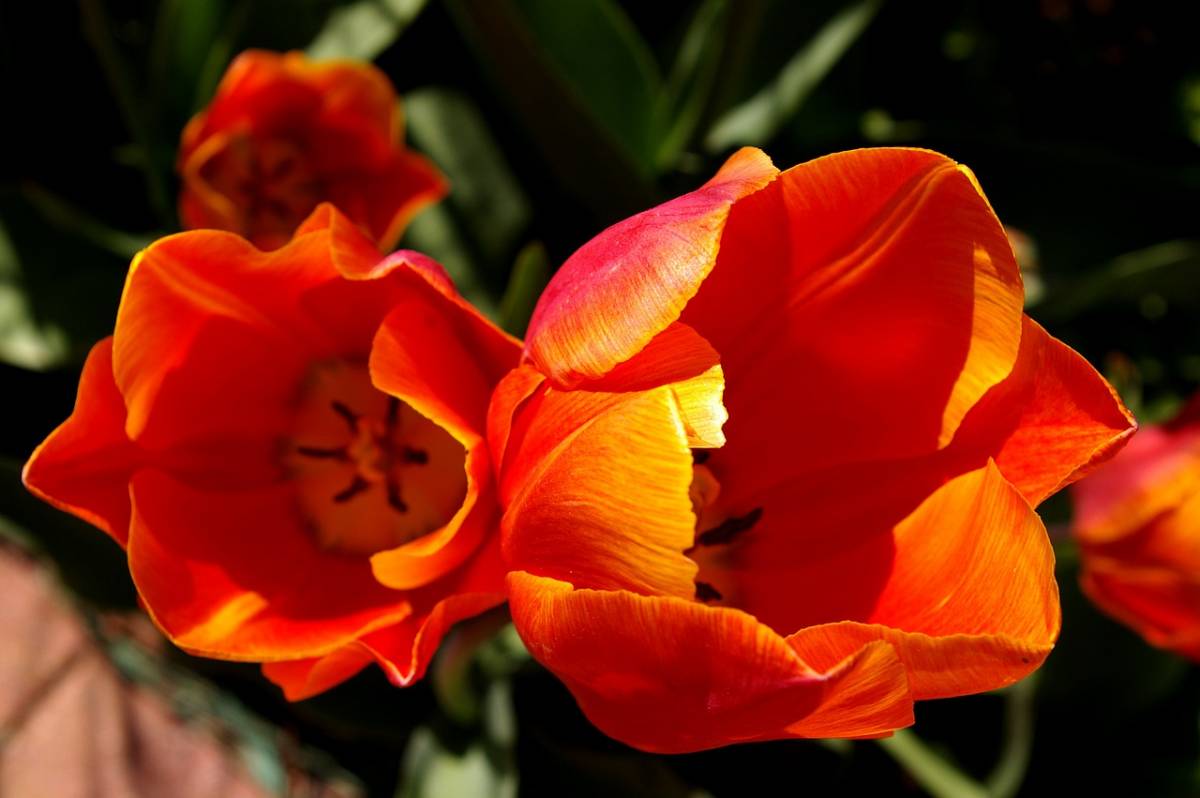 Growing Green Fundraiser
GROWING GREEN Fall CAMPAIGN – DEADLINE FOR ORDERING: October 15, 2019
CCRC's Growing Green Fundraiser sustains the organizational support needed to help parents find and programs offer quality child care.  We know that parents are happier and more productive when they feel comfortable leaving their child in a high quality family child care home or center.
You can help us make this happen.
Your bulb purchase helps CCRC foster services to continue the work.  So let's get started today!  Here's how the process works:
Click the online link below to purchase bulbs
Choose from a wide variety of bulbs to plant all year long (Fall, Holiday and Spring)
The bulbs are shipped directly to you
Plant the bulbs when they arrive
Watch Child Care Resource Center increase access to the services available to working families and child care programs in our community (50% of each purchase goes directly to CCRC)
We appreciate your support and can't wait to see how your bulbs grow!  Thank you and happy planting,
The Board and Staff of CCRC
Click the link below to view and purchase bulbs online.  Bulbs purchased online are usually delivered within a week.
Not a Gardener? Support CCRC with a donation.