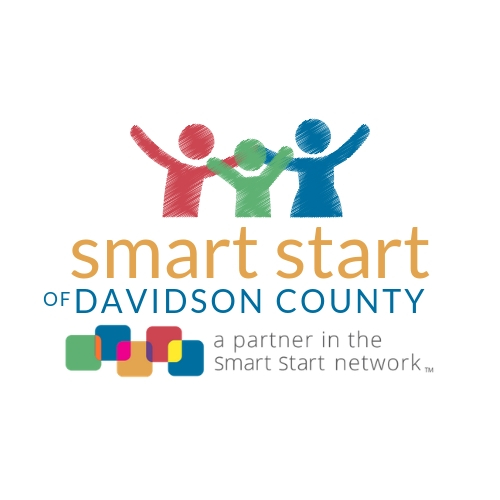 Part 1 of 2: CPR
Participants will learn CPR skills to save someone's life. You will learn CPR for Victims of all ages and will practice CPR Skills. You will learn how to use an external defibrillator (AED) and how to relieve choking (foreign body air obstruction). The skills in this course will enable you to recognize emergencies such as cardiac arrest and know how to respond to them.
Oct. 17th Part 2  First Aid
Must register at least one week from date of class in order for trainer to purchase materials. Kennie's Number is 336-479-6739
Participants will learn skills and techniques (Basic First Aid) that could change lives and even save someone's life, you will also gain knowledge on how to maintain the environment until trained help arrives.
Advance payment is required. Checks should be written to Kennie Sledge. If your money is received after a workshop is full or if a workshop is cancelled you will be informed by phone or email and you may choose another training of your choice from Kennie.
Smart Start of Davidson County is not responsible for registration forms or fees lost in the mail or not delivered on time.
Please remember your workshop location and time. If you register and do not attend no refund or credit will be given. You will not be able to switch classes.
Doors are closed 15 minutes after start time.
You will receive a separate certificate for each training; no money will be refunded even if you take only one part.
To find out if the class is full, please email kiddiekasa@yahoo.com.
Each individual registering should complete a form.
Cost has increased due to purchase of required materials.