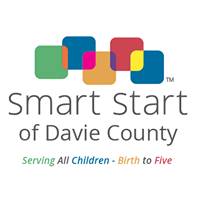 This required training explains all the parts of North Carolina's SIDS Law. Participants will review information about when and how to use the approved waivers, how to best place a baby in bed to sleep, and other "Best Practice" recommendations. During the workshop, participants will get the needed information to create a Safe Sleep Policy, updated research about SIDS, and local health and safety resources. Participants also will be walked through how to do an unresponsive infant drill and the reason for doing them regularly.
Cost : Free for Davie Co. Providers
*Please note, there is a $10 fee for teachers who serve children outside of Davie County.
**This fee must be paid before signing up for any other class through Smart Start of Davie County.
Presenter: Sandy Weaver, Infant Toddler Specialist