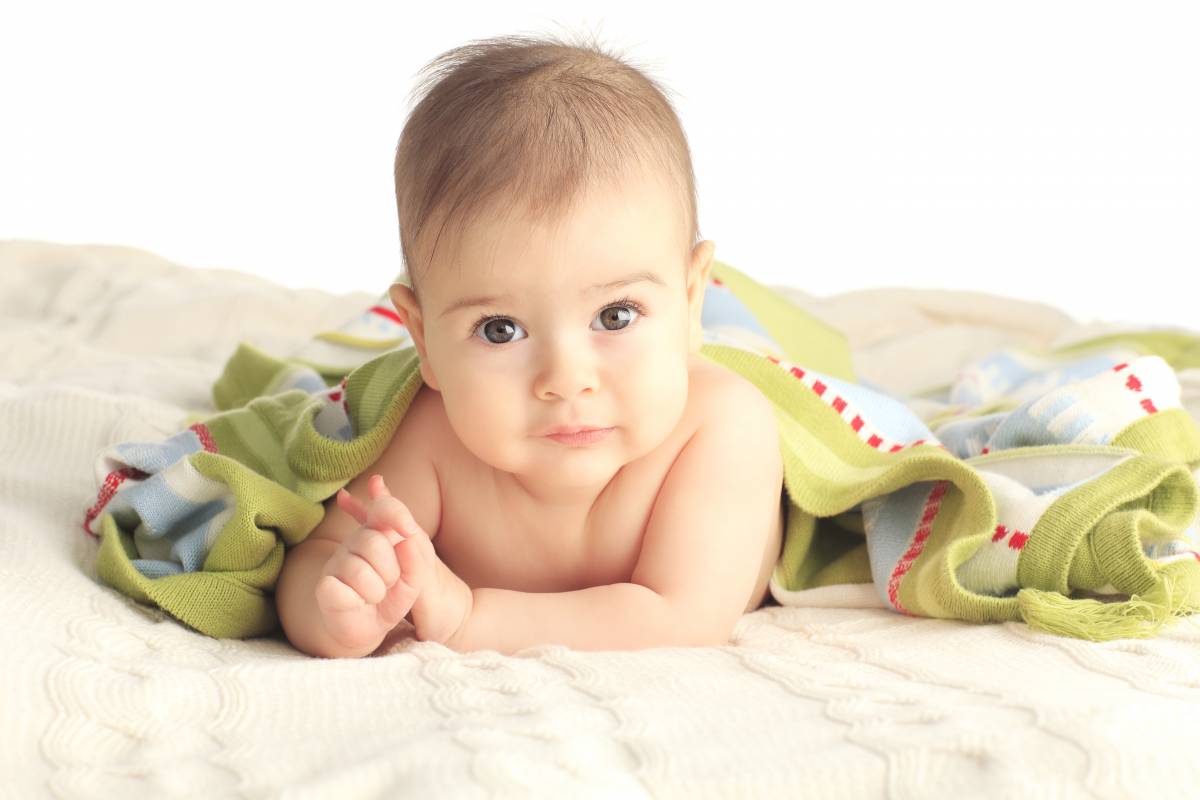 What's all the fuss about infantile spasms? Although rare, these seizures can cause long-term damage to infant's developing brain. Why are these seizures often mistaken for other conditions? What are the signs and symptoms to look for in an infant? Participants in this learning event will identify the signs and symptoms as well as list the various causes and potential consequences of infantile spasms. We will also discover the importance of early diagnosis and practice watching for signs and symptoms. Join this learning event today to help spread awareness of infantile spasms.
*Participants must attend the online learning event, read handouts, view videos, answer interactive questions in the course software, and pass a post knowledge assessment with a score of 90% or higher. 
ONLINE, SELF-PACED, ON DEMAND!
Instructor: Karen Darby
Cost: $15 (Use CCRR code: CCRR10)
Credit: .2 CEUs
Register: http://www.swcdcinc.org
Technology needs required:
•Electronic device with internet connection
•Audio/ability to watch/listen to a video
•Ability to type/enter responses online
•PDF reader
•Ability to email assignments to instructor, send/receive email.
•Recommended internet browsers are: Chrome, Firefox & Safari
•Each participant must register with a unique email address (email addresses can not be shared).