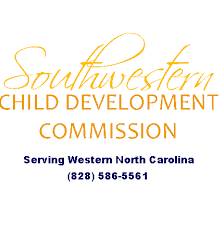 Do you align your lesson plans with Foundations? Are you intentional in planning activities? Do you need help connecting the goals and indicators to the activities you've created? Attend this learning event to discover Foundations as a helpful tool for creating developmentally appropriate activity and lesson plans. Leave knowing how to use children's preferences while planning activities and align those activities with the goals and indicators in Foundations. Participants will also be able to define children's preferences, match activities on a lesson plan to goals and indicators in Foundations and view scenarios and align with goals and indicators in Foundations.
Participants who complete the course length and interactive resources, videos, and questions and pass a post knowledge assessment with a score of 90% or higher (multiple attempts allowed) will earn the CEU certificate.
The instructor has no proprietary interest in the design, development, or marketing of this learning event. Content developed by Southwestern Child Dev. Comm.
Online, Self-Paced-On demand!
Cost: $15 (Use CCRR Code: CCRR10)
Instructor: Karen Darby (Darby.Karen@swcdcinc.org)
Credit: .2 CEU (equivalent to 2 CHC)
Register: http://www.swcdcinc.org
Technology needs required:
Electronic device with internet connection
Audio/ability to watch a video
Ability to type/enter responses online
PDF reader
Send/receive email
Recommended browsers are: Chrome, Firefox, & Safari
Each participant must register with a unique email address (email addresses cannot be shared).