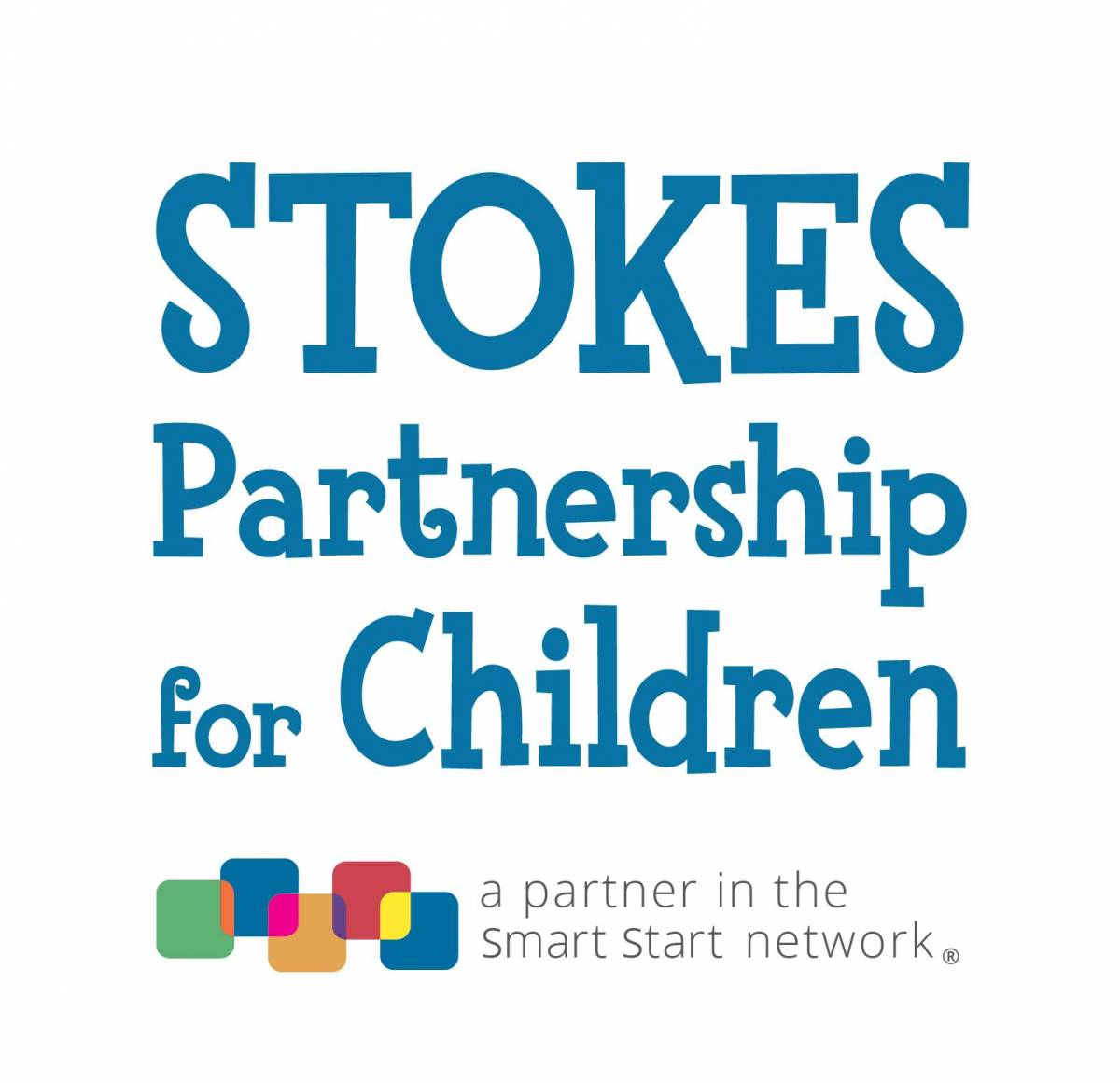 This newly expanded and updated 10-session course with Dr. Becky Bailey will equip educators with a foundational understanding of the Conscious Discipline Brain State Model. It will help teachers create safe, connected, and problem-solving environments that allow adults and kids to function in their optimal brain state. Teachers will be given a participant workbook, which will help with self-reflection and understanding of how to use Conscious Discipline in their classroom environment.
Presenter: Shanda Cox, CCRC SPC
Cost: $10
Deadline to register: 03/01/19
Credit Hours: 10.0 DCDEE (MUST attend both sessions in order to receive)
Registration info. available at www.stokespfc.com
*Stokes County ECE Providers ONLY. Limited Space.