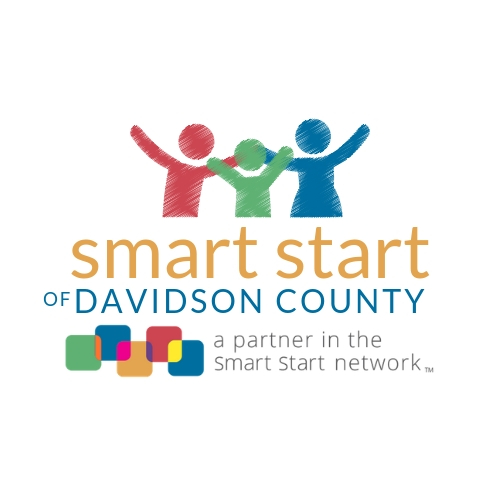 Fire Safety Training 1 hour training
Trainer: Shane Draughn
Once you buy ticket; you will receive an email and click "View the Event" to view training, etc. YOU MUST TAKE THIS TRAINING January 1 – March 16 at 8:00pm. This is an on demand training so you take it at your convenience by the date listed above.
For more information contact Smart Start of Davidson County at (336) 249-6688 or email: sherryb@partnershipforchildren.org or my cell is 336-596-2853 you may text me.
• No Refunds will be given.
• Certificates will be awarded at the end of class with a pre/post assessment and completed evaluation. Please give Jan time to get your certificates out to you.
You must pass the quiz with 80% or better.
For more information contact Smart Start of Davidson County at (336) 249-6688 Ext 217 or email: sherryb@partnershipforchildren.org