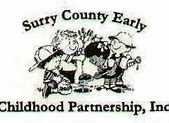 Prevention and control of infectious diseases, including immunization. Health & Safety Topic 1
Date: 10/23/23
Location: This is a virtual event.
Sponsor and Trainer: Surry County Health Department  Allie Willard , Health Educator
Cost: None
CU: 1hr
To register Call:(336) 786-1880
All training's will close 10 min. after starting time. Any participate who enters late may sit in and participate but will not receive DCD credit.